Babuino Controllers
We design and develop digital services and solutions
App Development, Electronics and Firmware, IOT Solutions
Contact Us Now!! Free quote!
Products
Frenkey: Smart Access Control
BadgeMe: Attendance tracker
IOT Brick: PLC and Smart Relay
Services
APP Development
Electronic and Firmware
IOT Solutions
Design and Development of Digital Services
We are a design and development company specialized in custom electronics, firmware and custom app implementation. We offer innovative and cutting-edge solutions that meet the needs of our customers and lead to the success of their projects.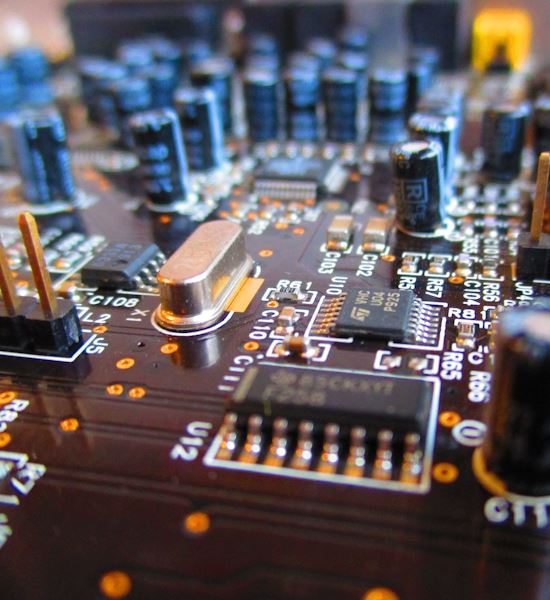 Electronic and Firmware
Are you looking for a partner to design and develop your electronic systems? Babuino Controllers is ...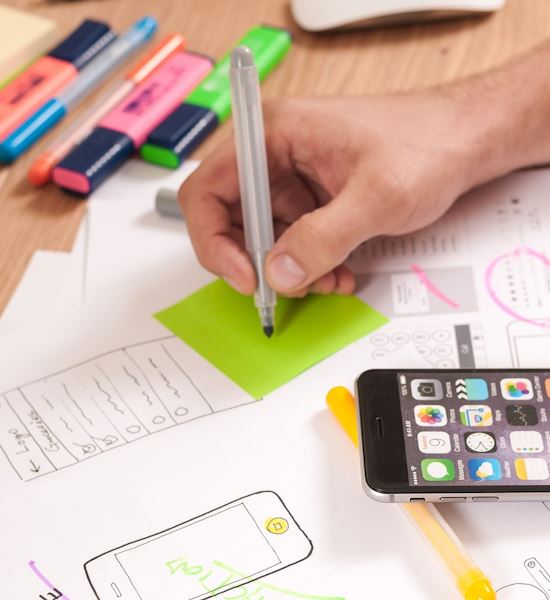 App Development
At Babuino Controllers we develop APPs for IOS and Android operating systems. Our apps make the most...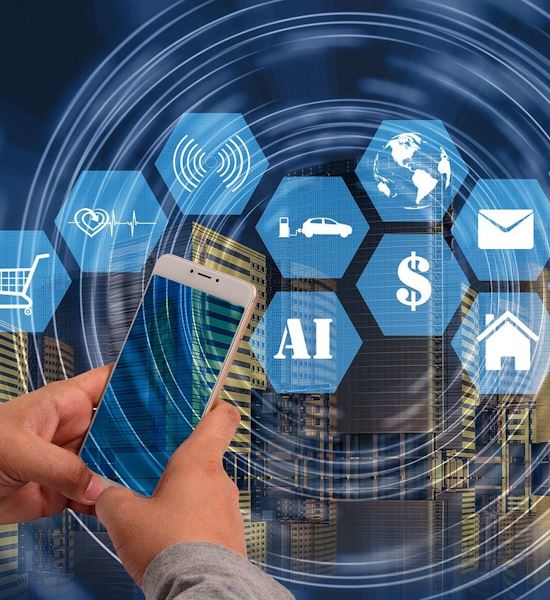 IOT Solutions
Babuino Controllers designs and develops consumer and industrial IoT (Internet of Things) solutions....
Our Products
This is a sample of dummy copy text often used to show page layout and design.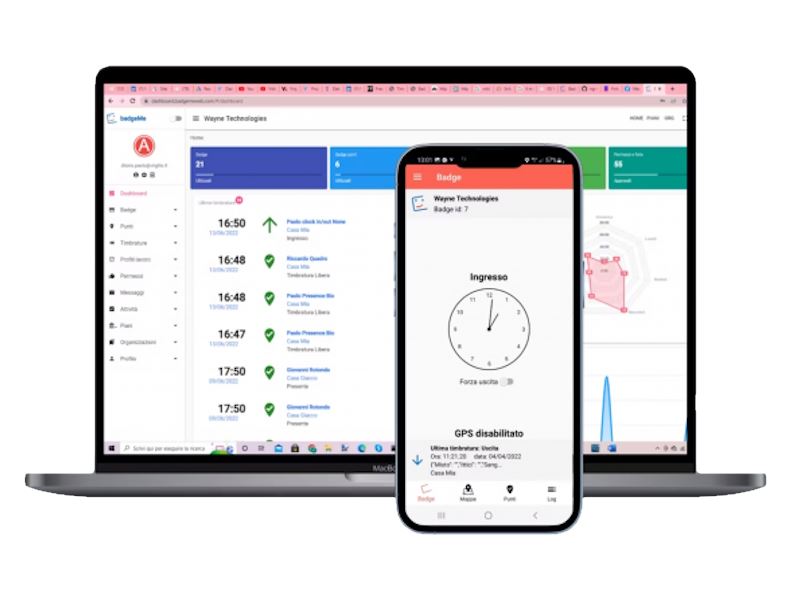 BadgeMe
BadgeMe is an app-based attendance tracking service. It doesn't require installations, badges, or timekeepers machin..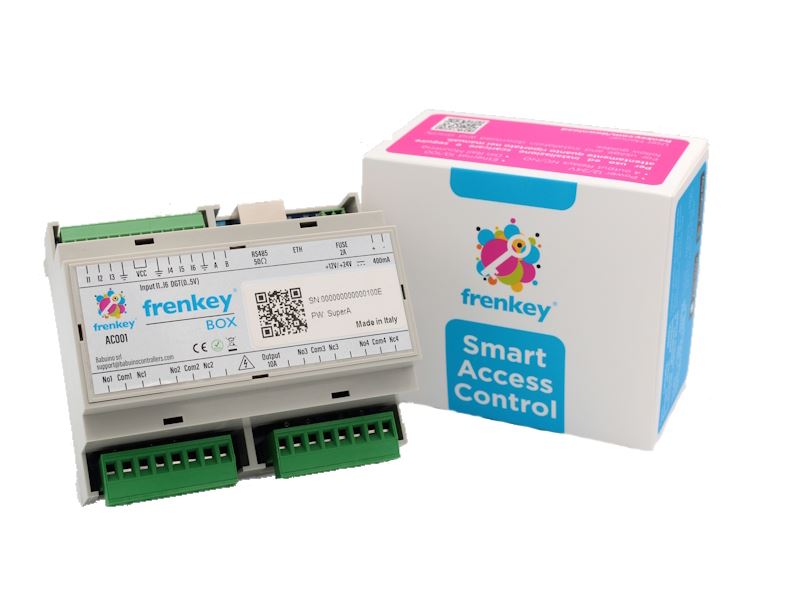 Frenkey
Open your doors by the smartphone. Frenkey is a smart access control service that turns your smartphone in a key ring. F..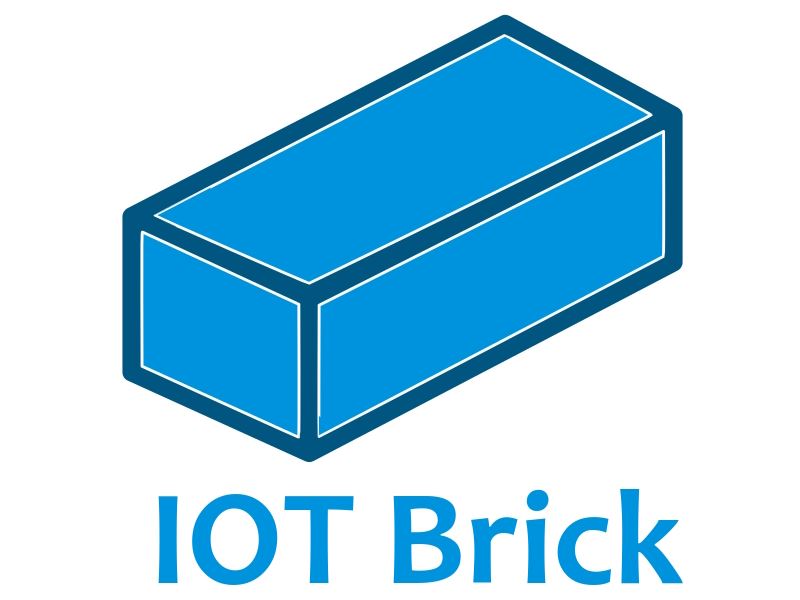 IOT BRICKS
IOT Brick is a device for IoT, PLC, and smart relay applications. No programming is required. The application logic is c..
Selling Items
This is a sample of dummy copy text often used to show page layout and design.
Our Blogs
This is a sample of dummy copy text often used to show page layout and design.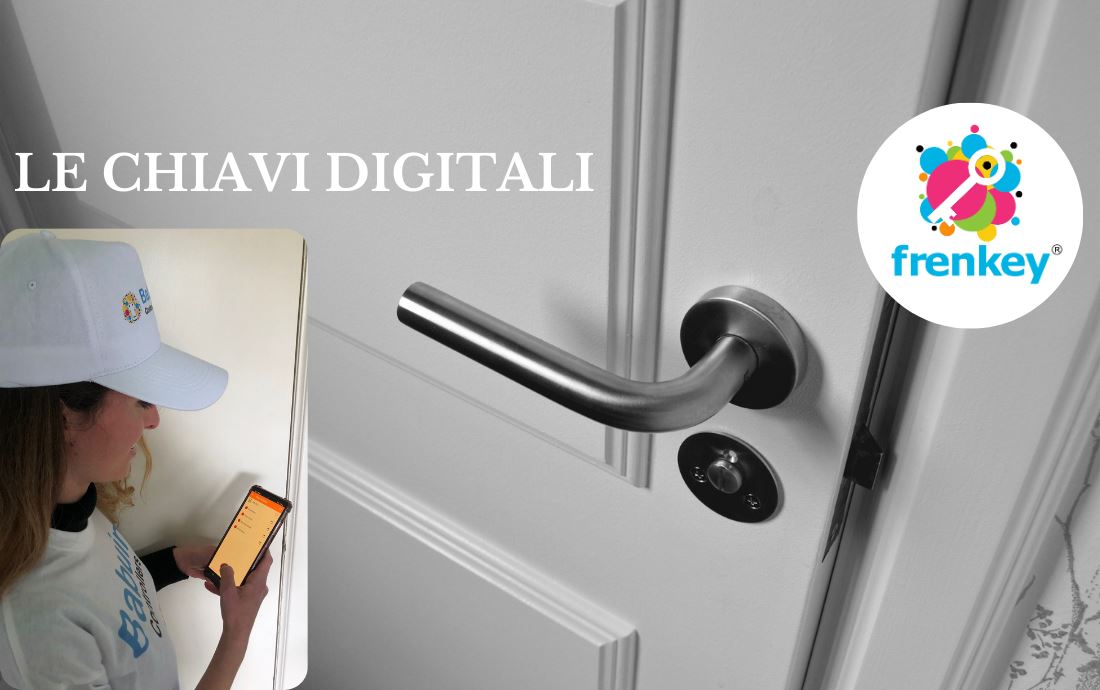 Digital Locks: The Benefits of Opening a Lock with an App
Digital locks are revolutionizing the way we access our homes, offices, and facilities. Thanks to modern technologies, it is now p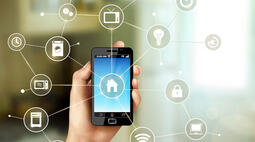 Frenkey: The Keyless Solution for Your Bed and Breakfast
The hospitality industry, including Bed and Breakfast establishments, is increasingly embracing the future throug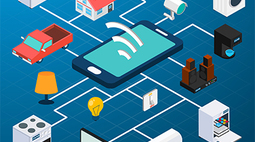 The Daily Routine with Frenkey and Digital Access
Morning: You wake up and get ready for the day. You don't have to worry about searching for keys because acce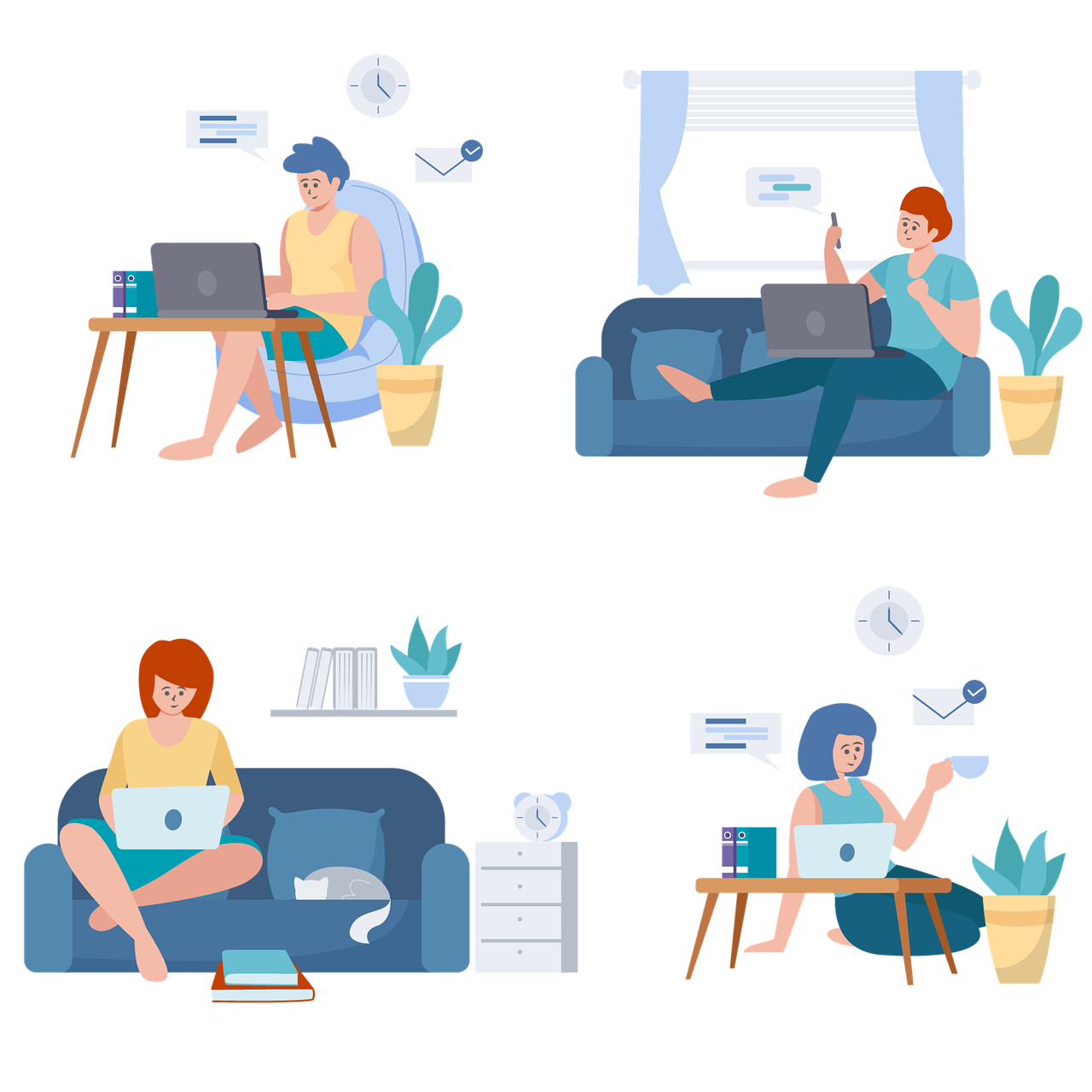 Work-life balance with Frenkey
Frenkey can help improve your work-life balance by offering greater flexibility and peace of mind in access manag
Keep in touch with us.
Contact us for princing or info. We will be proud to support.
Via del Parco Regina Margherita 33,
Naples, Italy.