Electronics design and Firmware Development.... Call us!
Are you looking for a partner to design and develop your electronic systems? Babuino Controllers is the perfect option for your business.
Why?

Babuino Controllers is a company specialized in the design and development of electronic devices and IoT solutions. We are passionate about innovation and technology, and we apply our expertise in electronic design to create customized solutions that exceed customer expectations. We take advantage of the Internet of Things to create intelligent and connected devices that optimize processes and improve efficiency. Choose Babuino Controllers for cutting-edge IoT solutions and superior quality electronic devices.

Why Babuino Controllers?
Our strengths: experience, cutting-edge technologies, highly specialized engineering teams and attention to safety.
9/10
Overall Products satisfaction score
98%
Completition Rate On All Products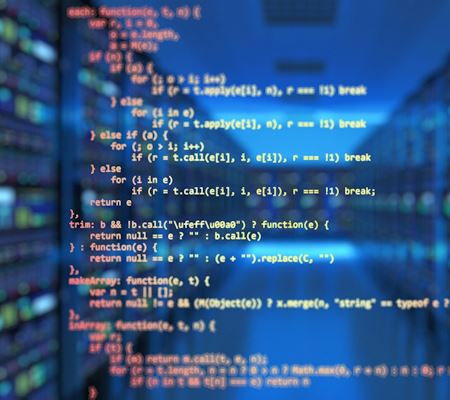 Firmware Development
We are a specialized team of enginners specialized in the development of technologically advanced and high quality firmware for the main microcontrollers. We use the latest technologies and best practices to create bespoke solutions that optimize the performance of electronic devices. Choose Babuino Controllers for reliable firmware development and maximize the potential of your microcontrollers.
Security Systems
Babuino Controllers engineers team is specialized in the design and the development of software and firmware for high security systems. We use methodical and rigorous approaches to design and develop the firmware, guaranteeing high standards of quality, reliability and security. Our focus on security allows us to implement advanced protection measures to prevent threats and vulnerabilities. Trust us for a transparent, efficient and secure firmware development process for your microcontrollers.