Frenkey Box - Access Control Secure Unit
€239
Frenkey Box is a secure unit designed for access control applications. It allows users to open gates and doors securely by using a mobile phone or any other connected device. No keys or badges are needed. Through the Frenkey cloud service Frenkey Box enables users to have a full virtual access experience. It is a secure solution implementing end to end security. Only registered users can interact with the system after their authentication. All user actions are logged by the system. It is possible to define a per user access control policy. Each unit comes with six inputs and four outputs. Inputs can be configured to be analog and digital.
How it works?
Say goodbye to keys and remote controls

Purchase Key quickly and securely


Set up with ease and fast


That's it! Start Using right away.
Installation And Power Supply
The installation of the Frenkey Box access control device is very simple. Only a few wires need to be connected. It can be installed in an electrical panel or on a wall. You need a power supply between 2V/24V (current >500 mA), a connection to the electric lock of a smart lock or gate contacts, an internet connection, and you're all set.
Download the Frenkey app and control the Frenkey Box. You can create keys, send them to other users, define permissions and authorizations, and ultimately destroy keys directly from your mobile phone. It's simple and fast.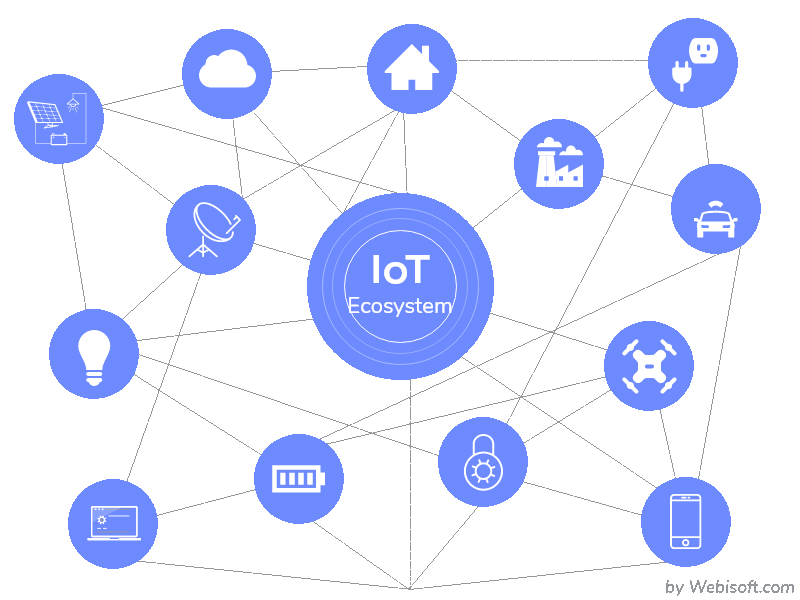 Products Overview & Features
Products Features-1
Access Control Unit for 4 doors
User Authentication
User Roles
Keys and Users Administration
End to End security
Weekly Access Control Policy
Products Features-2
Access Logs
Discovery Protocol
Real Time Clock
4 Outputs with NC/NA contacts
ON/OFF or programmable pulse output
6 analog/digital inputs
Product Overview
Power Supply 12V/24V
Installation in an electrical panel on a DIN rail.
Input and Extension
Ethernet 10M/100M
RS485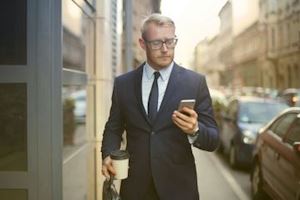 Like a key but digital
Frenkey digitizes the access experience. The keys are digital and securely stored in the smartphone.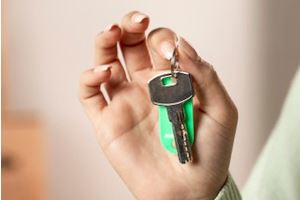 Online Key Delivery
Key delivery is online. Create the key and share it securely over the internet. There is no need for any physical interaction between users.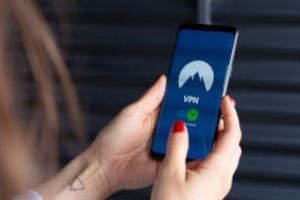 User Authentication
Before opening the door, the system authenticates the user. Only the key owner can open the door. Enhance the access experience.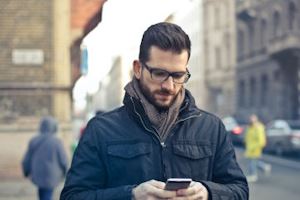 You always know who has entered
You have control over every access; you always know who has entered. You can set access permissions on a daily and weekly basis.