IOT Solution: Design and Development
Babuino Controllers designs and develops consumer and industrial IoT (Internet of Things) solutions. Multidisciplinary skills, experience
gained on numerous projects, cutting-edge technologies, market knowledge and partnerships make Babuino Controllers your ideal partner for the design and development of the IoT.

Trust the multidisciplinary skills of Babuino Controllers: Hardware, Frimware, Server, App, Web Applications, Network Protocols and connectivity. To design, develop and industrialize a successful IoT product or service, skills and knowledge in each of these fields are required. Babuino Controllers can boast experience in each of them.
IoT developments?
At Babuino Controllers we develop IoT solutions with Front End (App or Web client), Back End (Server in cloud) and devices.
9/10
Overall Service Satisfaction Score
98%
Completition Rate On All Service
Why Babuino Controllers?
Babuino Controllers is the ideal partner to develop IoT solutions. Developing a successful IoT solution requires skills and experience in various disciplines including Hardware, Firmware, Software, Server, Cloud Computing, App and Web applications. The multidisciplinarity of this type of development makes design and development particularly complicated. Babuino Controllers has skills and experience in all these disciplines gained on real projects in the field.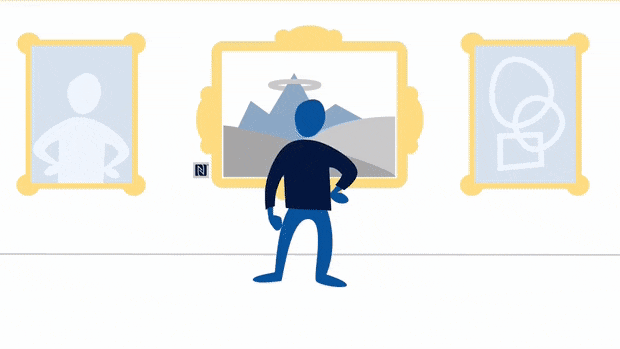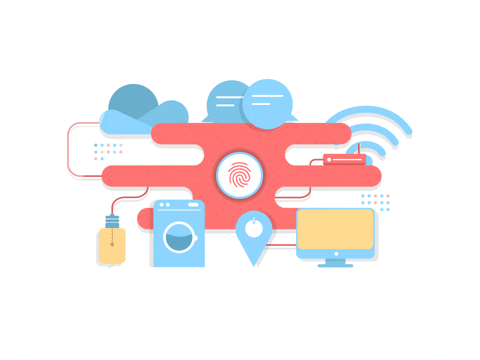 How we are supporting?
Babuino Controllers accompanies the client throughout the design, development, and industrialization of IoT devices and IoT services, providing support from the initial stages of requirements definition and connectivity selection to industrialization, production, and deployment. With the AGILE Design and Development methodology, the client is always involved in every phase to promptly identify any issues. With the support of our partners, Babuino Controllers guides the client in the industrialization, production, and deployment of the solution.