APP development for IOS and Android
At Babuino Controllers we develop APPs for IOS and Android operating systems. Our apps make the most of all the potential of the devices.

We design effective and attractive graphical interfaces that optimize navigation flows and provide best user experience as fluid and immediate as possible.

AGILE development methodology allow understand and fulfill customer requirement since the beginning of the design and development process: we plan several interactions with the customer throughout all the development process to constantly verify that the app meets customer's requirements.

At the end of the development we test the app on numerous smartphones in order to verify its compatibility and after validation we offer customer support for the publication of the APP on the store and maintenance.

Front End? Back End?
At Babuino Controllers we develop the full stack. We develop the Front End: Apps for Android, IOS and Browsers and the back enda as well: Server Applications.
9/10
Overall Service Satisfaction Score
98%
Completition Rate On All Service
Front End Development
A modern digital service is composed of several components. There is a part called Front End made up of APPs and a Back End made up of applications running on a server. The APPs represent the interface with the user, they often capture data using smartphone sensors, perform partial processing and send them to a Back End server which stores them, further processes them and eventually shares them with other users.

Babuino Controller develops Front End Applications for Android and IOS Smartphones and for browsers. Our expert front end team masters several technologies like angular swift, java, javascript. A modern APP-based digital service often consists of several parts.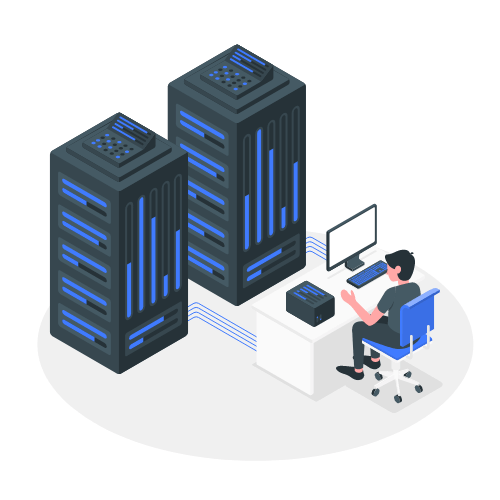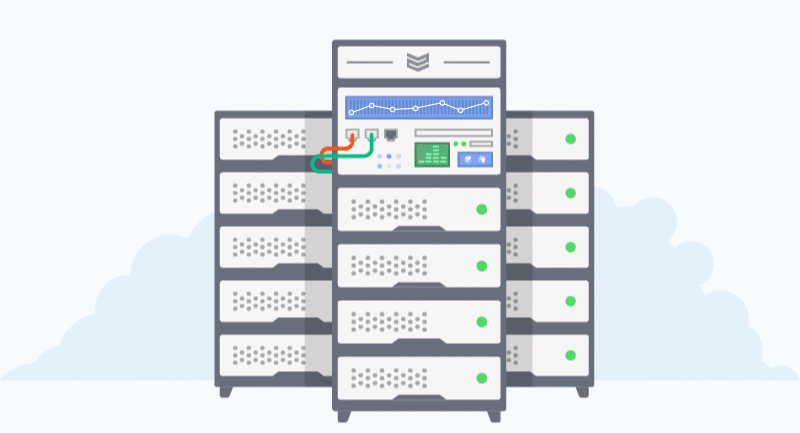 Server Application Development
Most apps need a service on a server or backend service to perform a series of operations that the app itself cannot perform such as storing data in a database, processing data, sharing data with other users. The app often represents only the front end, that is the interface towards the user.

Babuino Controllers designs and develops complete solutions: app (front end) and server (back end), designing and developing both apps and specific server applications according to customer needs.